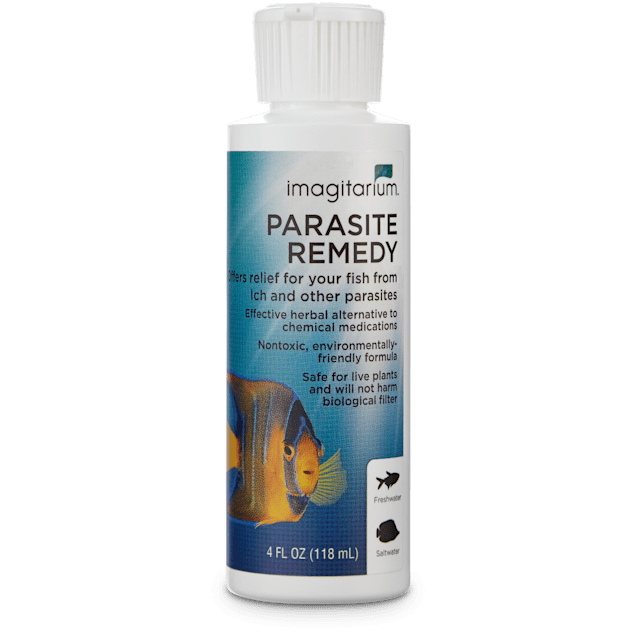 Financial support: NKFI NN The group of myxozoans Myxozoa are an economically relevant, widespread and highly interesting group of fish parasites. Some species cause extreme decline in natural habitats and aquaculture, like Myxobolus cerebralis, the causative agent of whirling disease in trout fry.
Despite of the economic losses, there is no effective protection of fish developed against myxozoans until now.
In the proposed cooperation study with researchers from the Czech Republic, we aim at the identification and characterization of myxozoan protease inhibitors possessing therapeutic potential. Using genomic, transcriptomic and proteomic approaches, serine protease inhibitors serpins of a low and a high virulent myxozoan species are planned to be identified, characterized and compared.
We expect to gain essential knowledge on the relevance of these protease inhibitors in host-parasite interactions.
Furthermore, we expect that the proteomic characterization of the candidate serpins will enable us to select those proteins, which seem to be suitable targets for the development of an anti-myxozoan treatment, by which myxozoan diseases could be controlled in fish farms.